MICE ASSOCIATION BANGLADESH was founded by a group of like-minded individuals who are eminent professionals in the trade of hospitality, events, travel, conferencing, exhibitions and logistics. MICE ASSOCIATION BANGLADESH requires a proper thrust in BANGLADESH and needs to be represented by facilitating services in organizing meetings, conferences, incentives and exhibitions. We also represent the trade to the government and promote the region as a favorable MICE destination.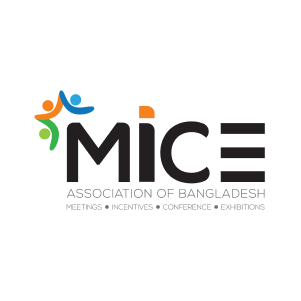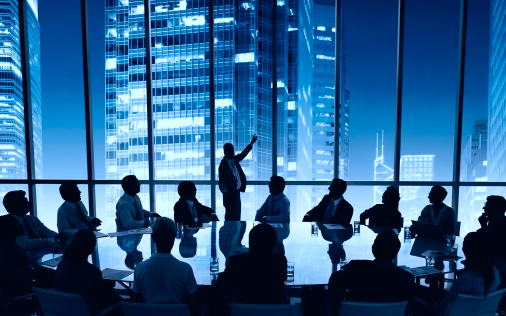 Meetings
We have the experience of organizing large conferences in many parts of the world and can advise on creative meeting locations, meeting concepts and additional leisure time activities. We begin with a deep understanding of your strategic business goals, and we transform that understanding into creativity and memorable experiences.
Incentives
This stunningly beautiful and exceptionally diverse Bangladesh is a melting pot of different experiences. Experience our unique incentive programs and your clients will never forget their time in this beautiful Bangladesh, it will certainly be inspirational.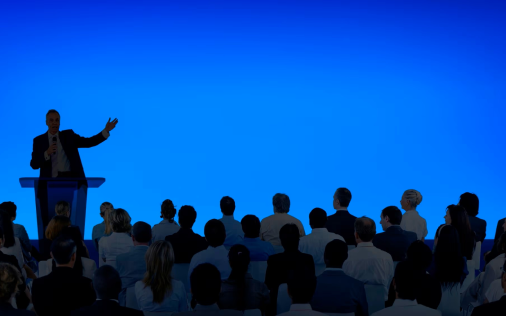 Conferences
The team at MICE ASSOCIATION BANGLADESH is experienced at conducting different kinds of conferences and meetings from single-session meetings to multi- lingual and parallel sessions, international conventions, Ministerial Conferences, Medical Meetings, workshops and Business Summits. Our collectively varied experience translates into a unique benefit for the client: We look after all the details that put together a completely successful conference, saving precious time & resources for our clients.
Exhibitions
Our highly experienced professional team delivers a great quality exhibition experience. MICE ASSOCIATION BANGLADESH's experienced team assures the best interaction with clients, exhibitors and all participants. This also helps in achieving seamless integration and co-ordination with strict adherence to timelines.

MICE ASSOCIATION BANGLADESH endures to facilitate all stakeholders in setting the benchmark through effective planning, resource management and execution of every event. Our endeavor is to amplify the MICE ASSOCIATION BANGLADESH experience through inclusive learning, meaningful networking and informative workshops. We work closely with various governments and associations to help transform the Bangladesh MICE industry.

To be Bangladesh's leading association to effectively promote and manage Meetings, Incentives, Conferences & Exhibitions (MICE) with integrity, ethics and transparency as a non-profit venture to promote the region.